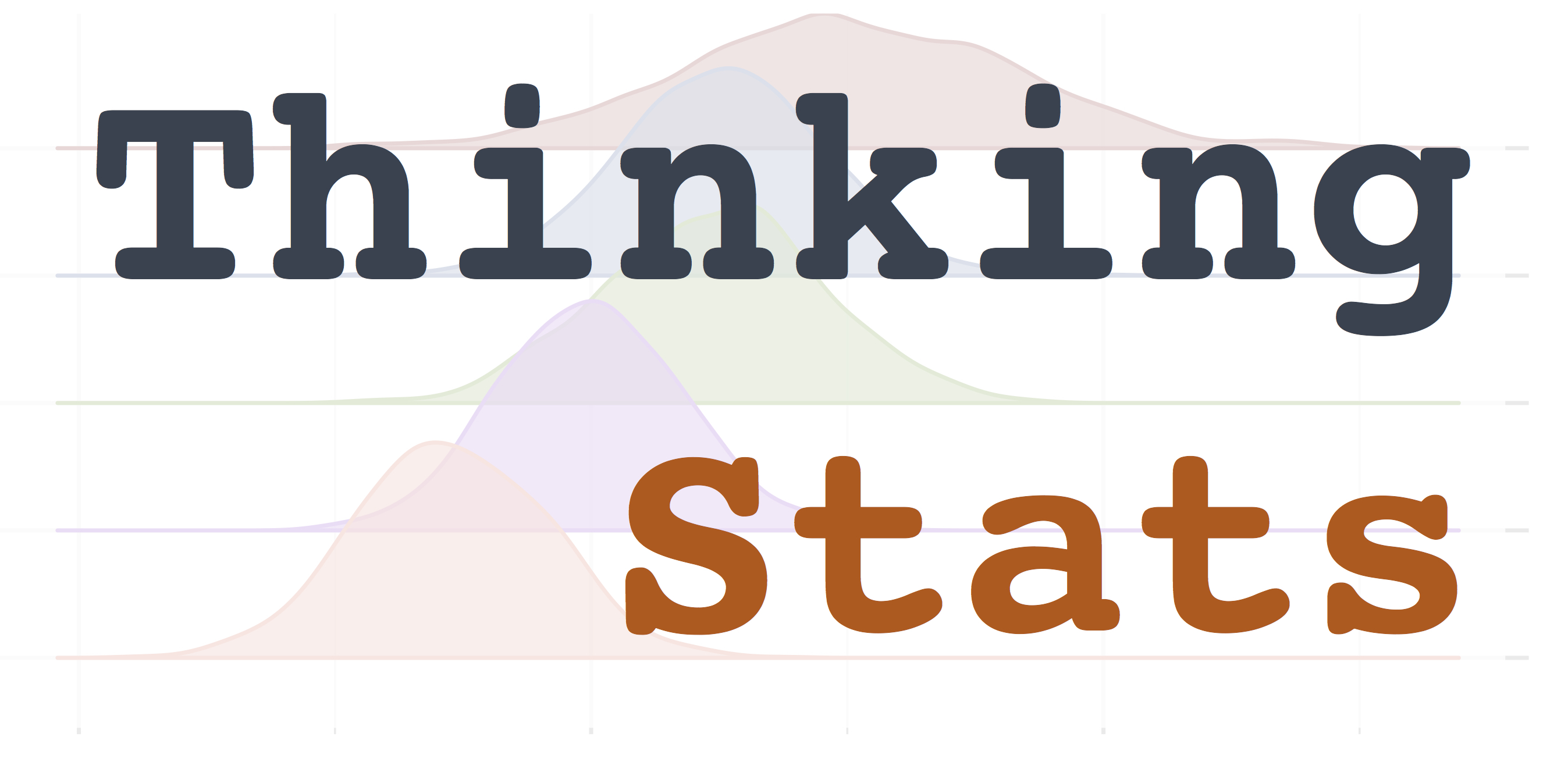 Thinking Stats is my consulting company dealing with data management/cleaning, data analytics and statistical modeling. It is currently headquartered in Utah.
I have consulted on projects in education, communication sciences, economics, psychology, and biology. The table below highlights the ways I can (and often have) contributed to a project.
Project Type
Output Produced by
Thinking Stats
Research
(Scientific or
Business Improvement)
Technical Reports
Published Papers
Data Management
Data Cleaning
R Code
Replicable Workflow
Production
(Part of a larger system)
Production Level Code
Technical Reports
Data Cleaning
Contact me for a free intake appointment. To contact me,
I try to respond to either within 48 hours.